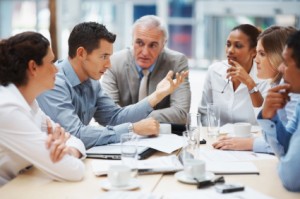 We have been acting as counsel at trials and mediations in all types of commercial disputes. Our litigation lawyers have in excess of 40 years of experience to assist you in dealing with these issues in an expeditious and effective manner. We are also experienced in handling disability insurance claims and CPP disability appeals.
Since 1939, our lawyers have provided confidential and professional representation to all our clients in all legal matters in the Cambridge area. Complimented by dedicated staff, we offer client-focused service and timely, logical solutions to all your legal problems.
Consult Us For:
Contract violations
Contract disputes
Construction liens
Product liability
Commercial landlord and tenant issues
Power of sale
Foreclosure proceedings
Defective construction issues
Questions about
Commercial Litigation?