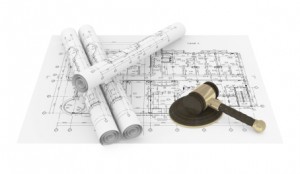 Construction projects are complex undertakings and many issues emerge during the building process. Can you maneuver through the intricacies of the Building Code Act and the municipal bureaucracy?
We have assisted clients for over 75 years in addressing financing, environmental, land zoning applications and municipal approvals, construction liens and commercial leases, and brownfield urban redevelopment. Undertaking a construction project requires intelligent advice and problem solving skills that only the professionals at Matlow, Miller, Cummins, Thrasher possess.
Consult Us For:
Mediation of disputes
Estate freezes
Succession planning for small and medium sized businesses
Lawsuits surrounding estate disputes
Tax planning
Administration of estates
Mental incapacity
Power of attorney for personal care
Power of attorney for property
Creation of wills
Creation of trusts to minimize taxes
Replacement of executors
Questions about
Construction Law
?