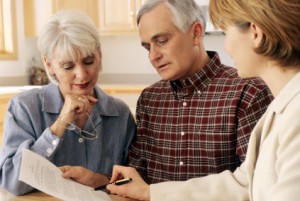 Our professionals have been preparing estate plans for our clients since 1937. It is essential that a comprehensive estate plan be created, not only to ensure that assets flow to the intended recipient but also to ensure that probate fees and capital gains taxes are minimized.
We assist clients in their time of need. Trust our professionals to ensure that estates are distributed in accordance with the laws of the province of Ontario, in the most tax efficient way possible.
Consult Us For:
Mediation of disputes
Estate freezes
Succession planning for small and medium sized businesses
Lawsuits surrounding estate disputes
Tax planning
Administration of estates
Mental incapacity
Power of attorney for personal care
Power of attorney for property
Creation of wills
Creation of trusts to minimize taxes
Replacement of executors
Questions about
Estate Planning
?