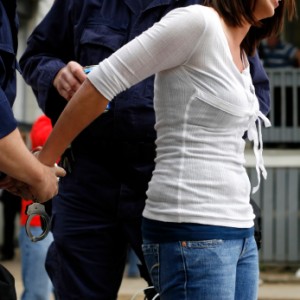 Impaired driving offences, sometimes known as drunk driving, are legally complex offences that require years of courtroom experience and professional training in order to successfully navigate.
Many defences exist. We carefully review the disclosure to determine if a viable defence exists. If there is no defence, WE TELL YOU. Sometimes, a client needs to get driving again as soon as possible. We will expedite your case so that you qualify for the Back on Track program and breath interlock program in Ontario as soon as possible.
The best advice for clients charged with impaired driving, over .08, care and control, refuse or fail to provide breath samples, is honest advice. We do not believe that a client should spend thousands of dollars in legal fees if there is no probability of success. It is our professional obligation to YOU. The right advice for YOUR circumstances. No false promises, no exaggerated claims. As competent, experienced trial counsel, we achieve better results, for YOU.
What are the consequences of a first conviction for over .08, impaired driving, care and control or refuse breath sample?
Minimum fine under the Criminal Code is $1,000.00.
Minimum loss of licence is 90 days automatically, followed by an additional 90 days driving prohibition after conviction, provided that a breath interlock device is installed on ignition system for nine months and other preconditions are met.
Completion of the "Back on Track" counselling program.
Cancellation of insurance coverage by insurer. This requires replacement through a "high risk" insurance carrier, with premiums generally in the range of $5,000/year for a minimum of three years.
* Penalties increase substantially for second and subsequent offences.